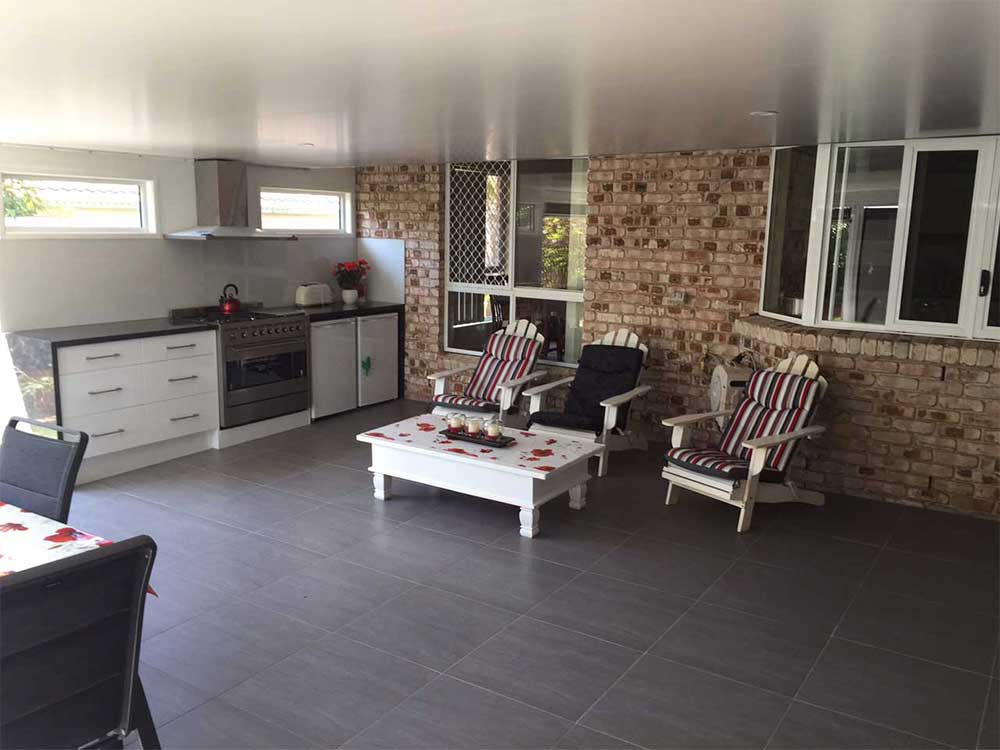 Amazing Patio Transformation in Springfield. Outdoor kitchen required!!
---
These Springfield clients came to Adaptit at the start of the year and expressed their desire to revamp their patio area and incorporate an outdoor kitchen patio area. Ryan set about designing their vision with our amazing 3-d software over the next 1-2 weeks. After a few visits to site,…
Read more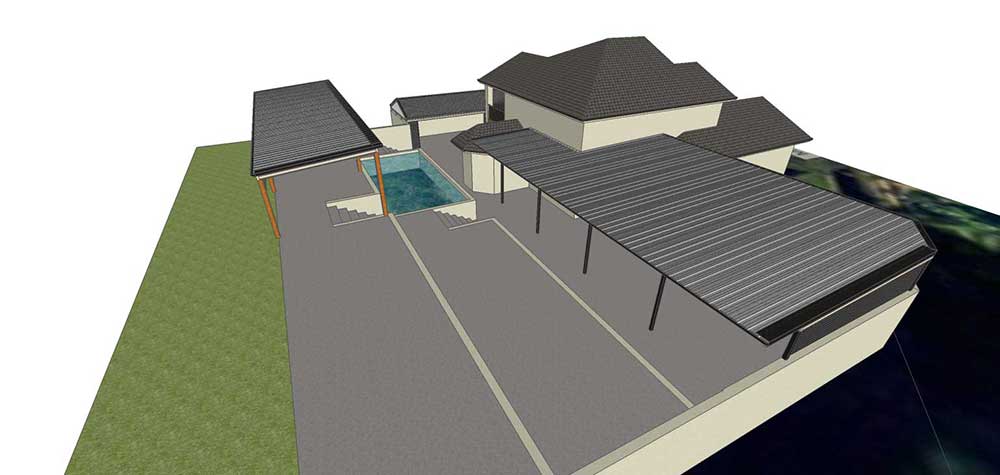 Stolly's Funky Patio design for Kenmore home!
---
[post_gallery image_ids="4253,4254,4255,4256,4257,4258,4259,4260"] [post_gallery image_ids="4253,4254,4255,4256,4257,4258,4259,4260"] Check out this home in Kenmore that needs a few patios added on. They called Adaptit and Stolly came to the rescue, 3-d style. He designed three areas for them in 3-d that showed them the possibilities for their property long-term. We can't wait to…
Read more
---