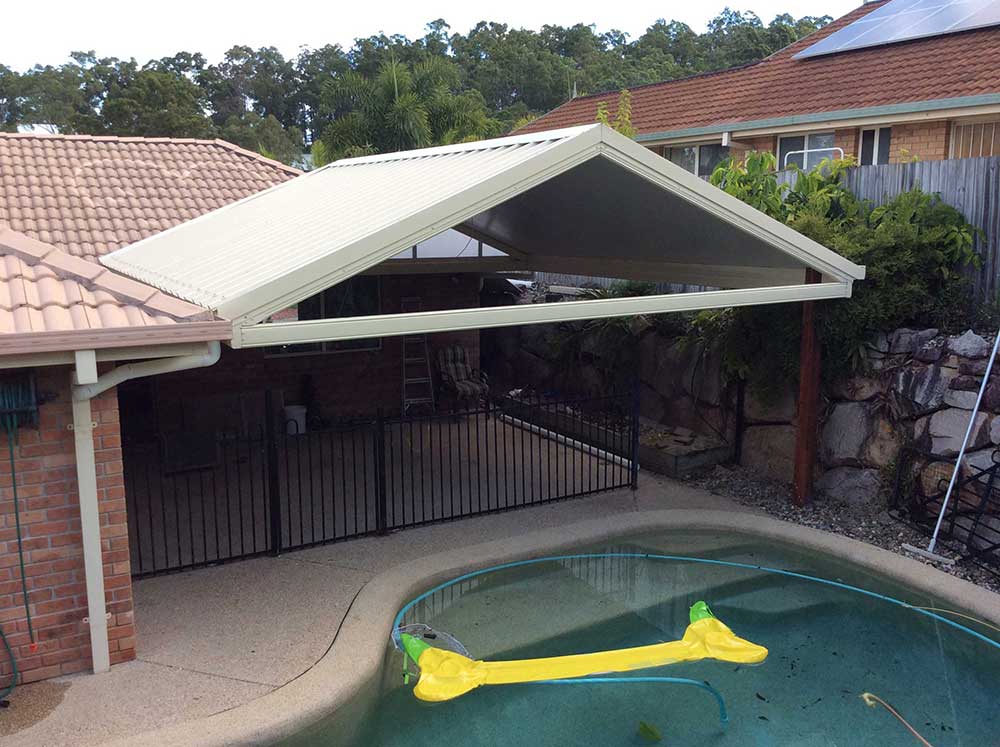 Insulated Gable in Upper Kedron changes a home forever!!
---
This new Cooldek (insulated roof) gable is in Upper Kedron. The owner wanted to change his house and pool area forever and asked Adaptit to come to the rescue. We began by utilising our customised 3-d design process and created a visual design for the customer to approve of. The…
Read more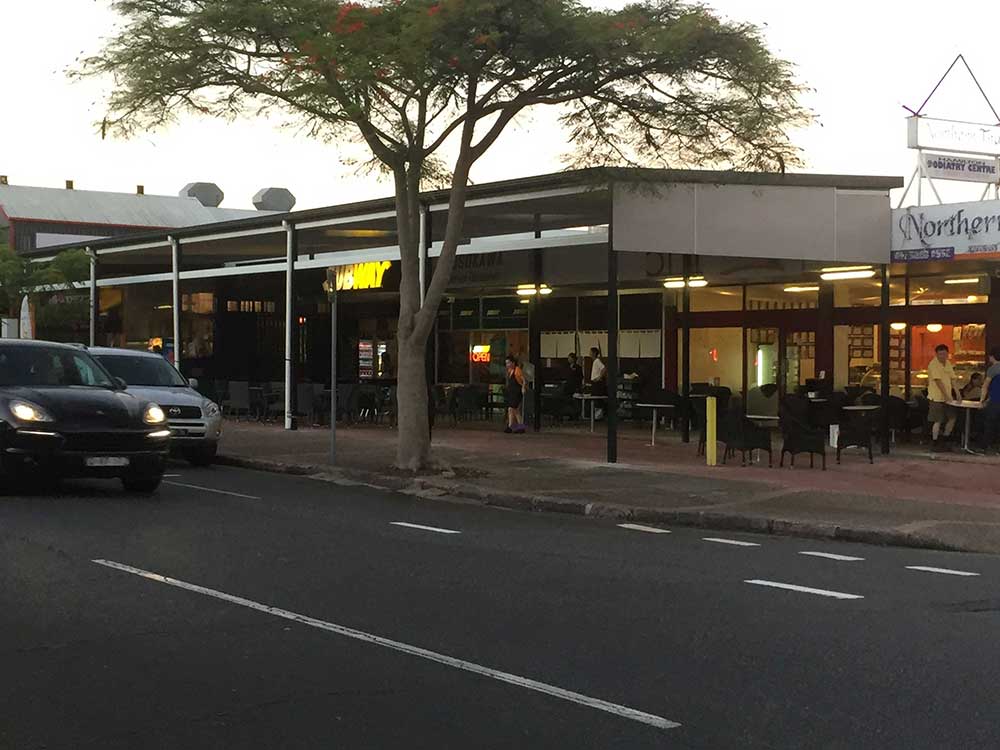 Shops at Racecourse Rd, Hamilton get an Adaptit Makeover!
---
The shops at Racecourse Rd, Hamilton needed a large Patio Awning to allow their customers some Al Fresco dining. Who do you think they would call. Thats right, Adaptit to the rescue. We 3-d designed an impressive structure of almost 150 square metres that would transform their property forever. Together…
Read more
---